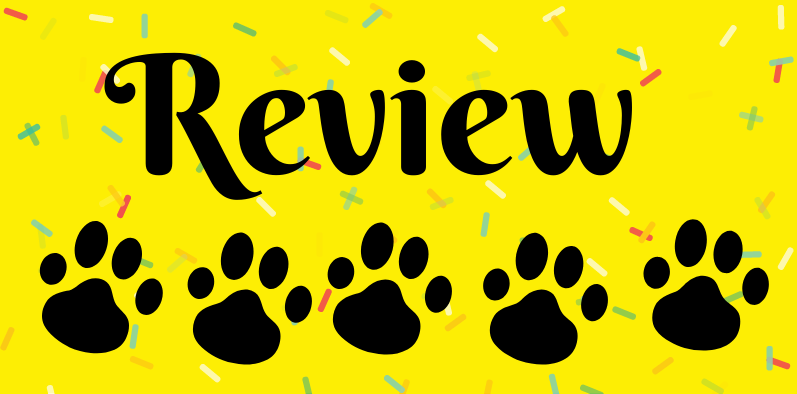 The "Land of Stories" is a great novel. It's about twelve-year-old twins Connor and Alex. They are just two ordinary kids, until their dad dies in a horrific car accident. After they lose their father, their lives change. They find out that their father wasn't born in the fairytale world. And when they find an entrance to the fairytale world, they find they have entered at the wrong time. There are creatures of all sorts, trolls, goblins, fairies, witches and more. When the twins enter the fairytale world, everyone is at war.
The kids start to travel into books to recruit characters to fight the creatures who are trying to take over the fairy tale world. Throughout their journey, they meet Mother Goose, Jack and Goldilocks. Together they become a family. All the creatures who wanted to take over the fairytale world form an army.
This book is interesting and inspiring. It shows how no matter who you are or how old you are you can make a difference in the world if you put your heart to it.
Language errors were corrected on March 02, 2020.