Higa hired as a new vice principal
Hang on for a minute...we're trying to find some more stories you might like.
Kerry Higa is the new vice principal. He transferred to McKinley High School  in January following winter break. He has worked twenty-one years in education. 
"I've been a teacher for seven years, vice principal for another seven years and a principal for another seven years" Higa said.
He's worked with various students at his jobs at Manoa Elementary School, Kaimuki Middle School, Stevenson Middle School and Roosevelt High School.
Higa has been transferring schools for a few years. However, Principal Ron Okamura said Higa can stay at McKinley as long as he wants.
"My current plan is to stay at McKinley and get to learn good things about the school, teachers and administrators," Higa said. "It's also the opportunity to learn and grow."
Higa has a son and two daughters. When he is not at work, Higa coaches his son's baseball team, spends time with his family, and plays softball in an adult league.
Okamura hired Higa as a vice principal because he brings value to the school.
"Mr. Higa has experiences, doesn't get angry, great listener, he's able to to reason with everyone and he does what he says he is going to do." Okamura said.
About the Writer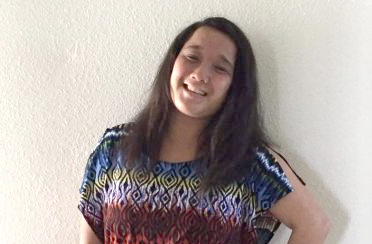 Mari Faufata-Pedrina, reporter
My name is Mari Faufata-Pedrina, and I am a senior this year. I am now 19 years old. I've been through many difficult things while growing up. I wanted...