Nip retires after 47 years of teaching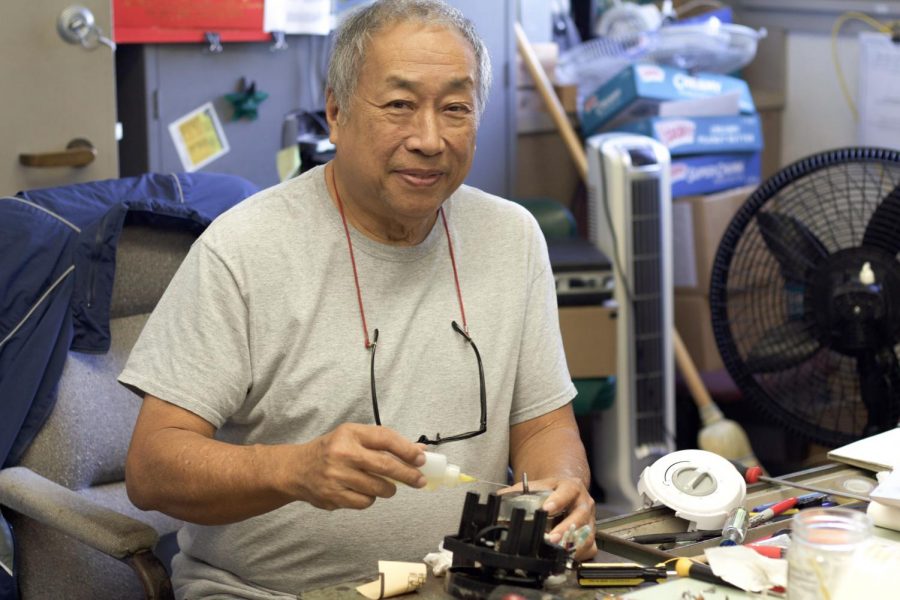 If you walk into Chinese teacher Alvin Nip's room, the first thing you may notice are all the fans he has. These aren't new fans; they were broken. One thing Nip is known for is how he fixes these fans and gets them back in working order for teachers.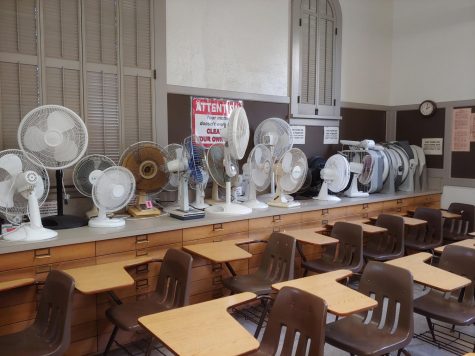 "I like to tinker with things… When I was growing up my nickname at home was the Broke-anic; a mechanic who broke things," Nip said. "You learn when you do stuff, so for me a lot of the stuff I've been doing like fixing fans, it came as taking it apart [and] trying to figure out what was wrong."
After 47 years of teaching, Nip will be leaving his fans and McKinley for a life of retirement.
When he retires, Nip doesn't plan on getting rid of the fans in his room. Many of them work fine. Instead, he plans on giving them to teachers.
"The fans will still be here, I'm not going to just dump them… Teachers want the fans," Nip said. 
Outside of his student teaching, which was done in Taiwan, Nip has only taught at McKinley. In addition to Chinese, he has taught business, social studies, math, art, and photography. He was even the science olympiad co-coach.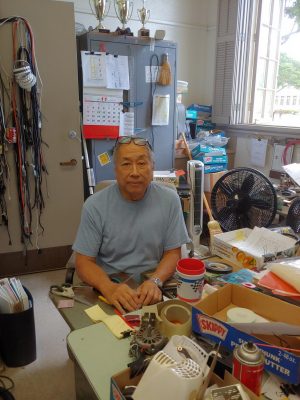 One of the major ways McKinley has changed since Nip started teaching is the use of computers. Today, computers can be found in almost every classroom.
"When I came to McKinley, there were no computers… the first time I went into student council, computers started to come in," Nip said.
In retirement, Nip is looking forward to caring for his second granddaughter.
Even after Nip retires in December, he still plans to visit the campus.
"On certain days when I don't have to watch the baby, I may come back here," he said.
He clarifies that it will just be to visit, though.
"Some teachers retire and they come back to substitute; I don't plan to do that," Nip said.
About the Contributor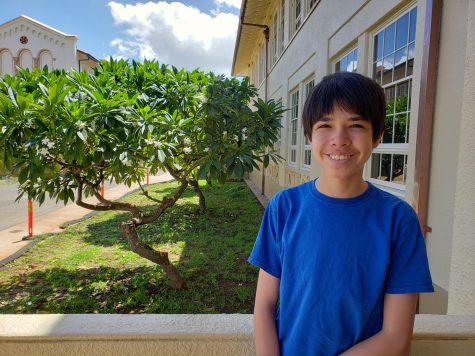 Ryan Vanairsdale, editor
I'm Ryan Vanairsdale, an editor for The Pinion. I originally chose newswriting in 9th grade because I liked the class in middle school. I also liked writing...