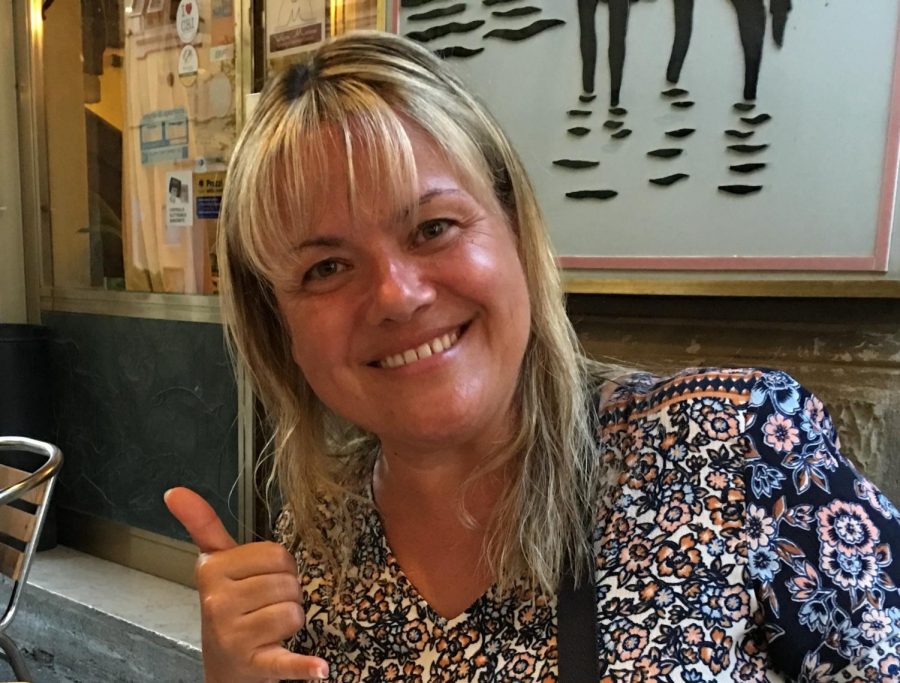 Miyuki Rogers
McKinley High School started the school year virtually and a week late due to the pandemic.
Despite this, English teacher Miyuki Rogers has a bright view of this school year.
"I try to find the silver lining in any situation in life," Rogers said. "That's usually my attitude in life."
She said she feels this situation will help her become her better self and become a better teacher.
"I want to use this opportunity, where we are forced to do so, to actually better myself, so I'm excited at becoming a better teacher because of that," Rogers said.
Rogers also said students can benefit from this situation.
"I believe that becoming more skilled at tech is only going to be beneficial for students and teachers," she said.
Rogers also said this is also something that can help students know a different community, which might help some students with coming out of their shell.
"I'm also excited at the opportunity of getting to know students in a different environment," she said.
Rogers said she hopes the coronavirus numbers will go down and schools can consider opening up again.
"My hope is there will be some kind of hybrid schedule at the very least," she said.
Until that happens, Rogers will stay optimistic.
"In any negative situation, you should always find the positive side of the situation," she said.