McKinley lunch gets makeover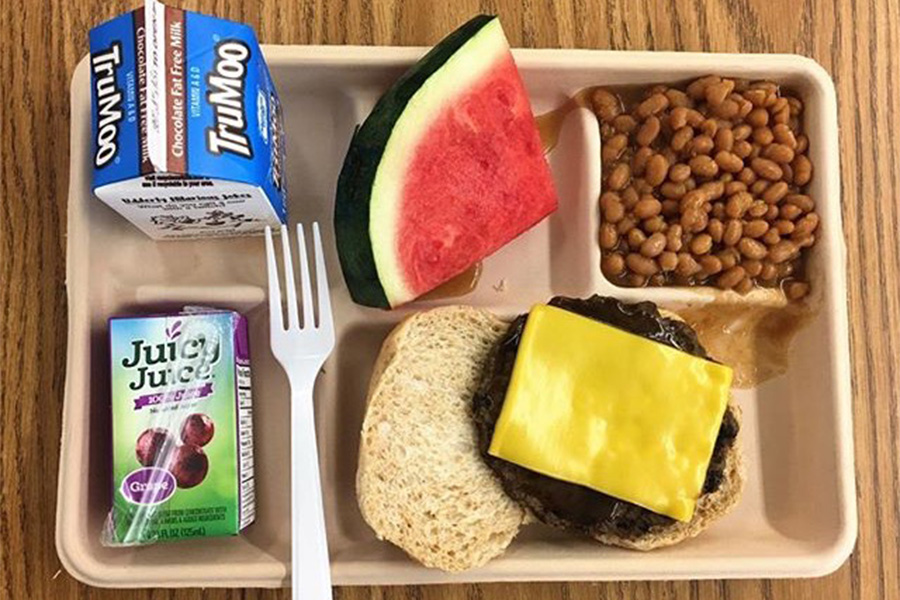 The students of McKinley High School have noticed a change in the school's breakfast and lunch menus.
"Every lunch in general tastes better and looks better," senior Daniel Le said. "I like the strawberries, and the watermelon."
Returning students are not the only ones noticing the changes. Freshmen note the difference to their previous school's lunch.
"It's not like middle school lunch," freshman Dylan Kim said.
Mitch Arnold, food service manager said the changes to the breakfast and lunch menus by the Department of Education School Food Services are thanks to the cafeteria managers in Hawai'i.
"We have been telling (School Food Services) that we needed more variety in our menus and more choices for our students," Arnold said.
Arnold was among the numerous cafeteria managers that fought for a change to the food being served. Arnold and his kitchen staff go the extra mile to make the food more attractive and delicious for the students and staff at MHS.
"I thank all students who are participating in the breakfast and lunch program," Arnold said. "We try our best to make it the best experience that we can make it for all our students."