Manga Club connects students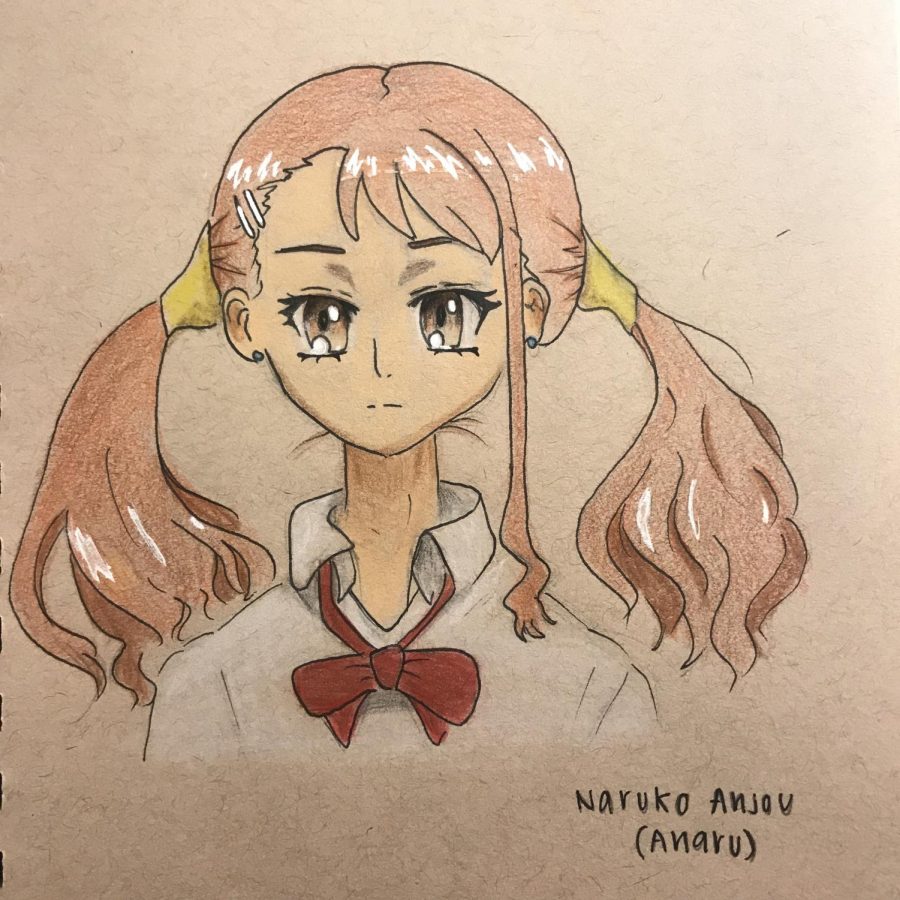 The Manga Club is in its second year at McKinley High School. It is a place where students can connect with others who love manga/anime.
Manga is Japanese comics and read from right to left. They're generally printed in black and white, but some pages include color. Just like regular comic books, they cover many genres such as romance, fantasy, etc. and appeal to children and adults based on their favorite topics.
Junior Iwalani Campbell, the Manga Club vice president, said its purpose is "to provide a fun safe space to enjoy, create and express your love for anime or manga." Anime is the animated version of certain manga and has brought role-playing, computer gaming, and cosplaying.
"My favorite anime is 'Senko, the Always-Helpful Fox' and it's also in the manga too, which I like," junior Kristian Chilton said.
Manga Club lets students express themselves with both manga/anime and culture behind it to share.
"My favorite thing about it is that everyone is all cool and friendly. Once you get to know them it's kinda like being in a big whole family," junior Tiana Reyes said.
Another feature of this club is the chance to learn skills in short lessons to show their creativity and different styles of art.
"There are lots of talented students in here. Everyone is always bogged down with academics for college. That's important but I think that creativity is important too," said adviser Irene Tanaka.
About the Writer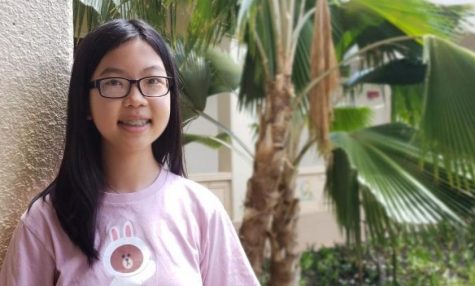 Kelly Cheng, reporter
I'm Kelly Cheng. This is my freshman year at McKinley. I was born and raised on Oahu. Some of my favorite hobbies include drawing and painting. I joined...