McKinley community upset with Capitol riot
On Jan. 6, rioters stormed the United States Capitol over Donald Trump's defeat in the 2020 presidential election. After running past multiple police, the rioters destroyed, stole, and vandalized many parts of the building for many hours. 
McKinley High School students noted there was a very big difference in how the police handled the Capitol rioters and Black Lives Matter protesters.
"I saw a lot of unfair stuff. I can imagine if they were Black and it would be tear gas and rubber bullets everywhere, " freshman Jeremiah Samuelu said.
During the time when the Black Lives Matter protesters were responding to the death of George Floyd, a Black man who was seen on video gasping for air as a white police officer kneeled on his neck, police replied with rubber bullets, tear gas, pepper spray, and military equipment such as helicopters and cargo trucks. However, during the Capitol riot, photographers and video show officers mostly trying to defend themselves and the Capitol.
"It not fair. It really didn't look like the officers were trying, and during the Black Lives Matter protest, it looks like they were doing too much, " freshman Shaiene Kate said.
The rioters supposedly broke into the Capitol to interrupt the counting of electoral votes to confirm president-elect Joe Biden's victory. Five people died and many were injured during the Capitol riot. Also, many people have been arrested, including Jake Chasely, the man with the horns and face paint, seen in many photos and videos, according to the FBI's most wanted website.
"I do feel like there was a sense of privilege during the riot," English teacher Evon Le said.
After the riot, Trump was banned from multiple social media platforms for allegedly spreading false voting claims. Many people have claimed that the Capitol riot is a form of treason and should not be taken lightly.
"I felt confused because I felt like they didn't have a justified reason for storming the Capitol," Le said.
About the Writer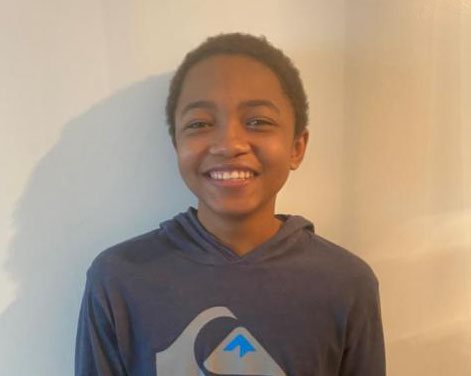 Jerome Linear, reporter
Hi, my name is Jerome Linear, and I am a freshman at McKinley High School. I turned 14 on April 22. In my free time, I like to watch anime or read manga....