'Sweet Revenge' hits right notes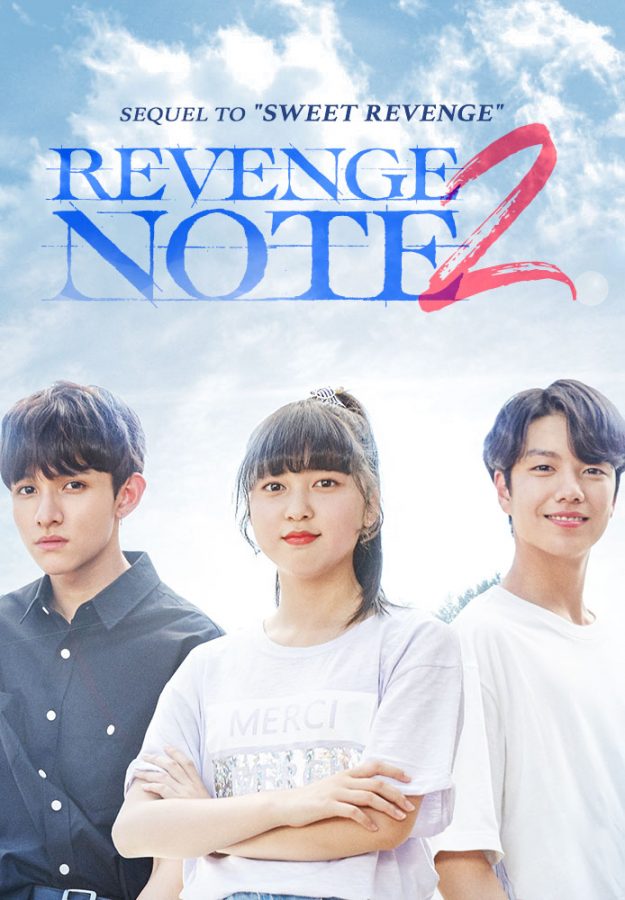 Watching "Sweet Revenge (Revenge Note)" is an amazing experience. The story is about how a girl tries to find a bully using a revenge note app that's only designated for the girl. Along the way, she falls in love with a guy. The main characters are Ji-Hoon (Park Solomon) and Ho Goo-Hee (Kim Hyang Gi). In the beginning of the story, Goo-hee, is bullied because of her looks. Then comes the new boy in her class, Ji-Hoon. He is the cute, quiet, and handsome boy featured in every drama.
In the middle, trouble starts to happen to Goo-Hee, and that's when she downloads  the 'revenge note app' to get back at her bullies. When you enter anybody's name in the app, bad luck will follow the person around until the bully has suffered enough. This story is not only about the app. It has a stereotypical teenage life. In the end, I love how Ji-Hoon and Goo-Hee fall in love. In most dramas, the pretty girl always gets the pretty boy.
What will keep you on edge is there is a master behind the app; no one knows who the person is, but they might be revealed in the second season.
In the first season, the K-pop group Astro made an appearance in one of the episodes. This drama episode is too short for my liking but they also have Sweet Revenge 2 (Revenge Note 2). I would give this Korean drama a five out of five rating.
Changes in structure and information were made on 5/28/2020.
About the Writer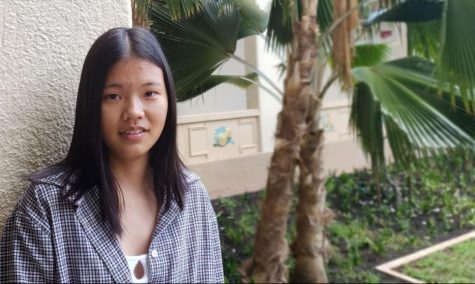 Cheng Hong He, reporter
My name is Cheng Hong He, and I am a freshman who laughs way too loud. I can speak two languages, Chinese and English. I was born in China but came to...