2017 Homecoming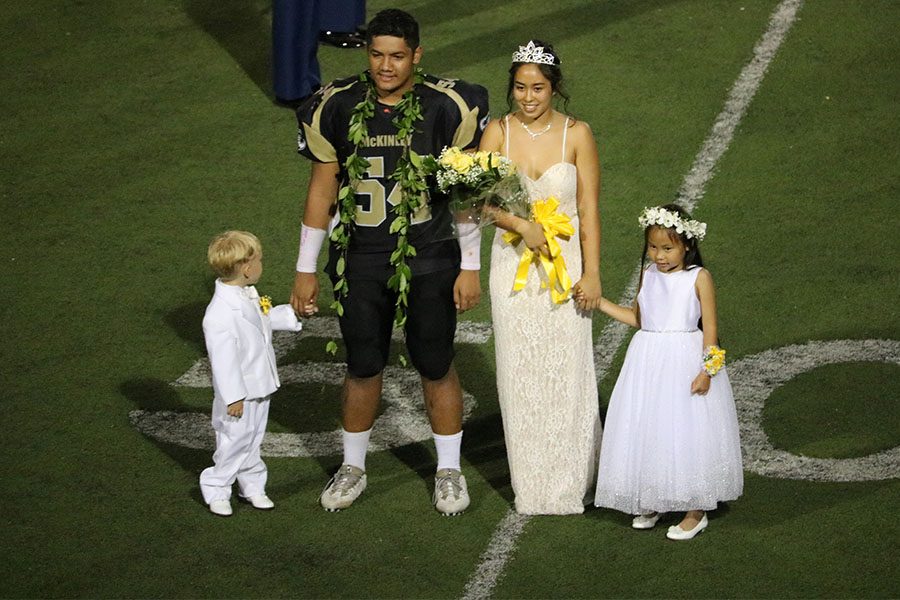 About the Photographers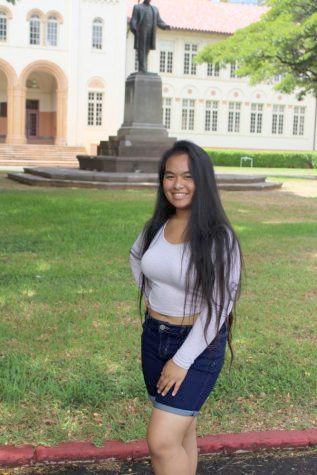 Marietta Teramoto, staff reporter
My name is Marietta Teramoto and I am a freshman. At first I didn't really want to be in Newswriting. When the adviser, Ms. Reves, kept talking about...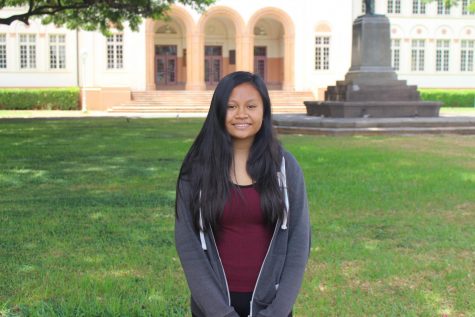 Kanani Orta, staff reporter
My name is Kanani and I am a freshman. I love to write fiction, nonfiction and fanfiction then I publish them on Wattpad. I am a very shy person but as...