Homecoming game forfeited
On September 22 news broke that McKinley High School Varsity football team will be forfeiting the September 25 game against Leilehua High School. Athletic Director Bob Morikuni said there weren't enough eligible athletes.
It happens to be McKinley's homecoming game during the 150th year anniversary.
"It's unfortunate. We really didn't want that to happen," said Morikuni. He did not want to go into details about why students were ineligible.
The Junior Varsity team will play at 5:30 p.m. at Roosevelt Stadium.
Band director Donna Hesch said that the band will still be playing for the Junior Varsity game.
"We all have to realize that we represent this school, not just the students but the faculty and staff," said Hesch.
Many students are upset with the decision.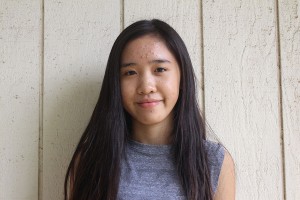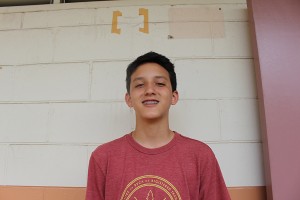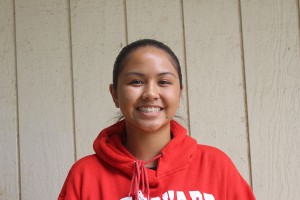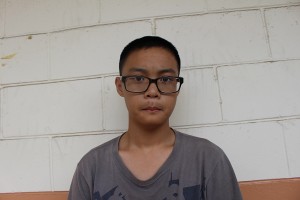 Not all students, however, disagree with the decision.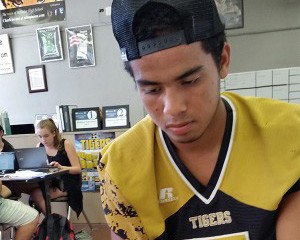 This article was originally published on Sept. 23, 2015. Changes in structure and information were made on Sept. 25, 2015.