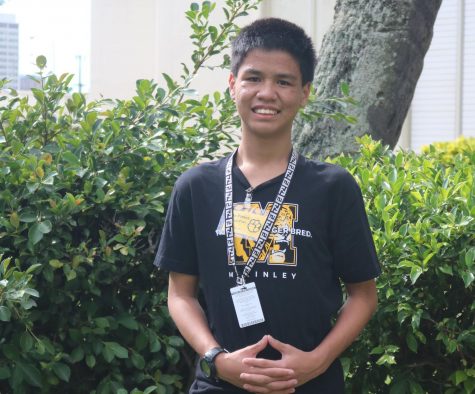 What is the accomplishment you are most proud or and why?
I watched the NBA basketball game in the TV. Because I want them to win for their team.
What is something that most of your teachers or classmates would be surprised to know?
They will be surprised that I have a passion to watch wrestling.
I played basketball and volleyball very well last summer in the Philippines. Because I was the best player for my team.
Kevin Lee, reporter