Marr's Wicked Lovely merges fantasy and reality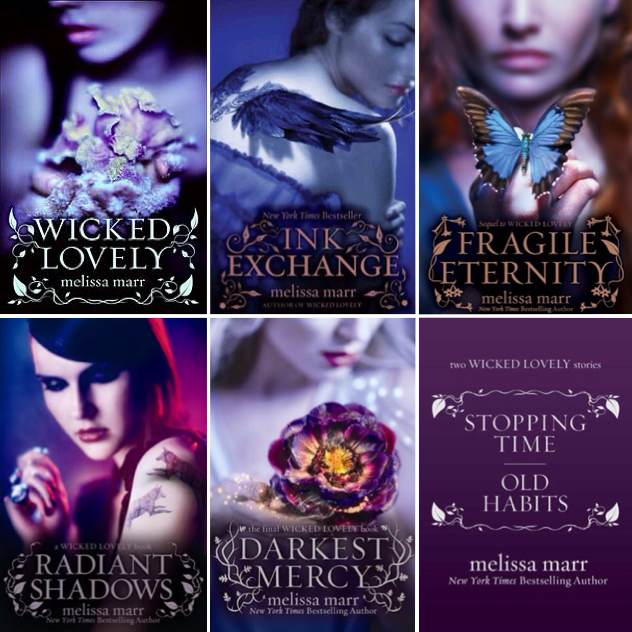 What if you could see things that others couldn't?
What if you can't ever tell anyone about the horrors of those things?
What if you pretend to be ignorant of those things to avoid them?
What if those things find you anyway?
Aislinn has the ability to see faeries, not cute miniature ones, but life-sized monsters. Knowing that they're dangerous, she stays safe by pretending to be a normal person who can't see them. This changes when she attracts the attention of the Summer Faery King. Now, Aislinn has no choice but to interact with the very things that have terrorized her her entire life.
Author Melissa Marr has the talent of showing off her characters' weaknesses and strengths, whether human or faery. The series has five books: Wicked Lovely, Ink Exchange, Fragile Eternity, Radiant Shadows and Darkest Mercy. The first four books act as introduction pieces since each one features a different lead character. The last book includes all the characters and has no particular main lead. The series also includes two short stories: Stopping Time and Old Habits, which focuses on the characters in Ink Exchange.
I first read this series five years ago and it has remains to be one of my favorites today.
About the Contributor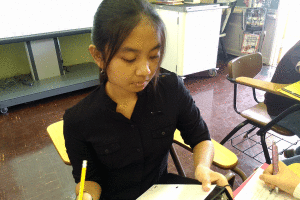 Silvana Bautista, Web Co-Editor
This is her second year being the co-editor of The Pinion.

Silvana Bautista has chosen to focus on being the online editor for The Pinion. This year...