Cons of online school (editorial)
Christian Stutler, reporter
Online schools are the only way students can learn safely due to the coronavirus. Online school has been both an okay for some people in schools around America. Online school requires a student's motivation...
COVID-19 is dangerous (editorial)
Shane Kaneshiro, reporter
People think that COVID-19 is not dangerous but it is. The number of cases in Hawaii jumped into the triple digits. Despite this, some people are still refusing to wear masks that will keep the people...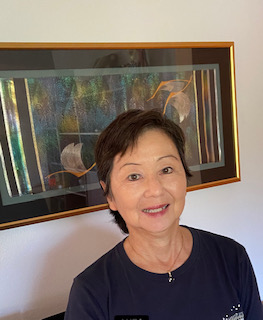 Former staffer reminisces about lessons learned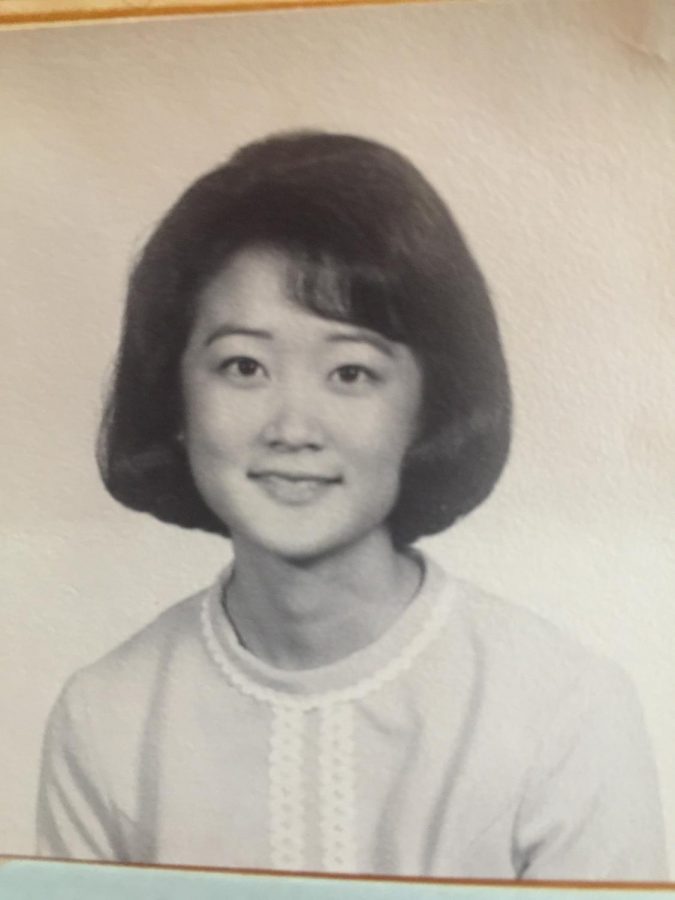 Former staffer recalls excitement of being a journalist
Receive email updates when we post new content.
Are you a former Pinion staffer? Click the image to take our Centennial Survey.

Loading ...