Performing Arts Academy at McKinley High School
Tigers express creative passion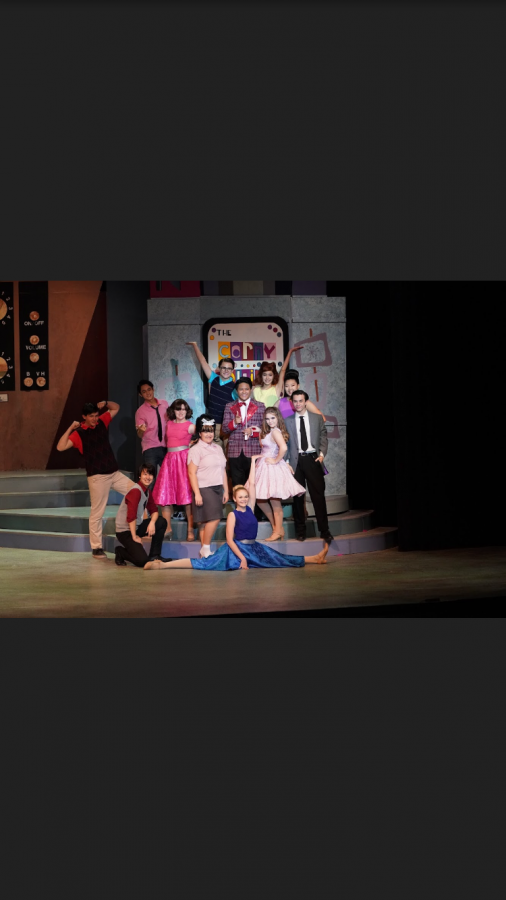 Pride and tradition is what McKinley High School stands for, but some students are not able to have pride and passion at school. The school's academy system allows students to learn about a variety of different career pathways, ranging from finance to engineering. However, it lacks a Performing Arts Academy.  Performing Arts is a great way for students to express themselves and expand the community, and it would bring numerous academic and personal benefits to students at MHS.
A joint study found that students who are involved in the arts have greater academic motivation and more engagement in class. This would have constructive effects on McKinley's students, providing them a wider variety of classes and encouraging productivity. The arts also have excellent effects on personal development.
Many students have talents that go unnoticed. While the school provides classes such as Chorus, Band, Orchestra, and Beginning Acting, there could be additional courses like dance and set design. If these courses were implemented into our school's system, students would be able to expand their artistic abilities. Students who participate in dance, drama, music, and visual arts show improved academic and personal well-being from being more than simply an observer. This would make students more capable of interacting with others in a friendly and upbeat environment. 
Although some may argue that students need more academic structure, an academy like this would not take away any core schooling. These courses would provide students a unique perspective with lessons found not only in school, but in life. The purpose of academies is to lead students into a career field. However, without a Performing Arts Academy, Tigers are unable to explore artistic careers. This is discouraging for many and results in only extracurricular opportunities. If our students were able to showcase their talent in our own school, this could open doors for artistic and performing scholarships and would add variety to the talent our school has.
By actively participating in the arts, students would have a production to commit to and be able to work towards goals with a group. This would improve student well-being and bring them personal connections, while still granting structure and a learning experience. Since students who have spent quality time in creative and artistic classes have shown strong positive effects, it could help Tigers' passions to flourish.
This would bring more pride to our school and show the community the talented students McKinley has. More traditions could be made through dedication to our student's creative passion and the approval of a Performing Arts Academy. The benefits of creative and performing arts at MHS would be both internal and external for the students and the school itself, a valuable addition to increase diversity and personal growth in our school.
About the Writer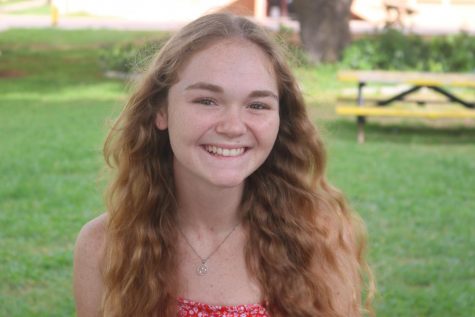 Amoreena Godoy, reporter
Hey I'm Amoreena Godoy and I'm a senior at McKinley High. This is my first year as a Pinion reporter and I am excited to be a voice for McKinley Tigers....