"Are We Done Yet"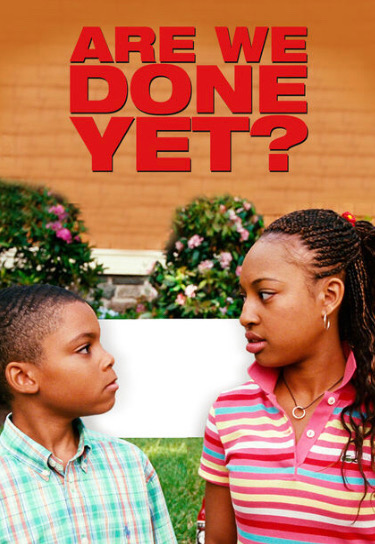 Hang on for a minute...we're trying to find some more stories you might like.
"Are We Done Yet" is a movie about Nick and his wife Suzanne Kingston-Persons, played by Ice Cube and Nia Long. The couple move into a new house to let their children Lindsey and Kevin, played by Aleisha Allen and Philip Bolden, live a better life. They hire a contractor, Chuck Mitchell Jr. played by  John C. McGinley to renovate their new home since it is old and breaking down. Later, Nick gets a little jealous because his wife Suzanne and Chuck were talking and hanging out a little too much. Suzanne is pregnant, and out of nowhere her water breaks and they have to do a natural birth.
One thing I like about the movie is that it shows how everyone coordinates together to renovate the house. I liked the movie because it could help me later in life because it showed how they worked with different types of people but still had a good bond.
Another thing I like about the movie is the humor. Also it's not a long movie or hard to follow. Some movies you have to watch from the very beginning to understand what's going on or you would be lost. This movie is different.
People should watch this movie. You can sit back and watch with your family and bond because the movie gives you happy vibes. They do a lot of silly things and a lot of funny stuff happens throughout the movie. I would rate this movie a 4 out of 5. 
About the Writer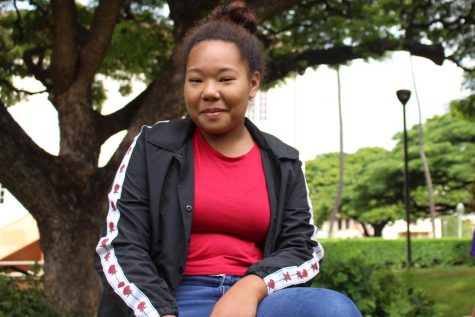 Ashanti Brown, reporter
Hi, my name is Ashanti Brown. I'm a 9th grader. My favorite accomplishment was riding the fireball at the 50th state fair. I am proud that I did that because...