'Despicable Me' is great for families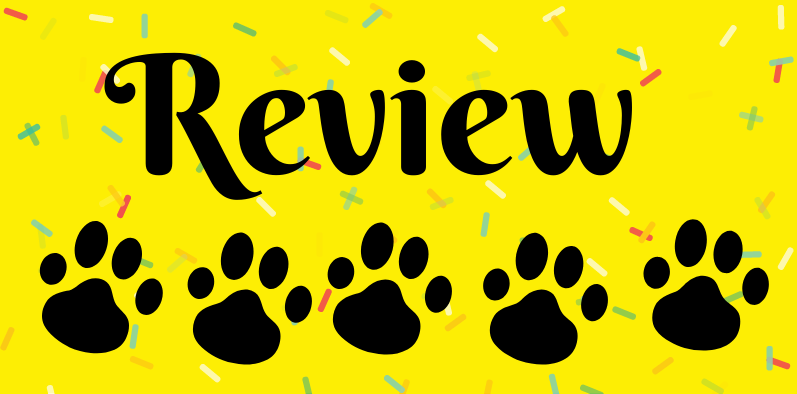 "Despicable Me" is filled with action and funny and loving moments and is a great movie to enjoy with family and friends. The main character of the movie is Gru. The voice actor playing Gru is Steve Carell, an actor who stars in some funny movies and T.V shows. One of his funniest movies is "Evan Almighty." Another actor in the movie you might recognize is Miranda Cosgrove. She plays the big sister of Agnes and Edith. She also stars in the famous kids' show "iCarly." 
Gru is a villain who is trying to become the greatest villain of all time. To become the greatest villain of all time, he has to do something big, to steal the moon. But there is something in his way, his enemy Victor. Victor has a  gun that can shrink anything. So Gru's plan is to steal the gun and then shrink the moon.  After  every attempt to steal the gun, he gets hurt because Victor is as good a villain as he is. 
But eventually he gets the gun. Then, he becomes a  foster father to three little girls and his plan of stealing the moon and becoming the greatest villain has become harder to achieve.   
 The movie is filled with hilarious scenes. There is more to watch. So does Gru become the greatest villain or a great dad to his three daughters? There is more to find out. The movie tells a really good story. I really like the movie because of  it's hilarious, and loving scenes. Like I said, "Despicable Me" is a great movie to watch with the family and with your friends. The movie is really interesting right from the get-go. Overall, I think this movie deserves 4 and a half stars out of 5.
About the Writer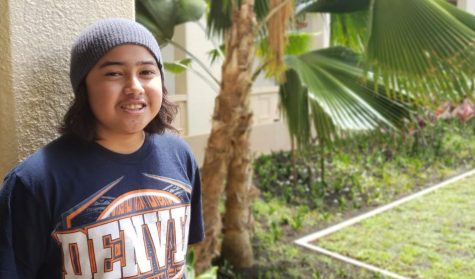 Rodney Fano, reporter
My name is Rodney Fano and I was born and raised on a tiny island called American Samoa. I am a junior at McKinley High School and this is my first year...