Centennial Series: Kate (Fukuki) Nishijima (1967)
Former staffer reminisces about lessons learned
The first Pinion was printed Oct. 14, 1920. In this centennial year, McKinley High School students have been interviewing former Pinion staffers. 
Kate (Fukuki) Nishijima worked on The Pinion staff. She graduated in 1967. 
Nishijima said joining The Pinion made her learn a lot of things, such as working in a team.
"We really enjoyed working together as a team, so it was a teamwork approach," she said.
Nishijima said she was proud to be working with The Pinion and also McKinley High School.
"Pride goes along with passion," she said. "You have to have passion with whatever you do."
One time she and the other co-editors got called to the principal's office because of an article that displeased him. She said the principal said the article was a sensationalist type of writing. She and her team, although not the writers of the article, got lectured about writing things that were wrong about the school, such as a step being wobbly or something broken that hasn't been fixed.
"The lesson that I learned is that you want to have the freedom to write," she said, "but you also want to take responsibility for what you write and how you write it."
Nishijima joined Newswriting because it was an elective. She thought of it as a way to get into college more easily. She had a passion for science at a very young age and realized joining Newswriting was a way to get more writing experience.
"Writing is so important in college and in life," she said.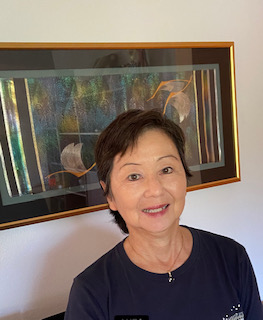 About the Contributor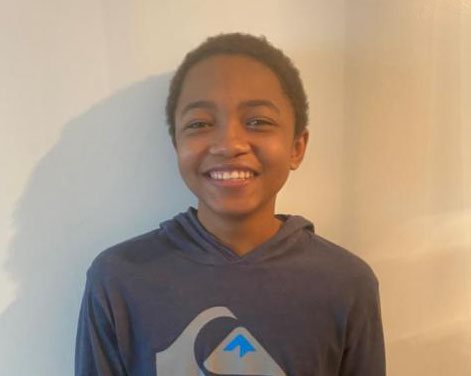 Jerome Linear, reporter
Hi, my name is Jerome Linear, and I am a freshman at McKinley High School. I turned 14 on April 22. In my free time, I like to watch anime or read manga....