Centennial Series: Wendell Kimura (1954)
Former Pinion staff remembers the 'good ole days' of journalism
Wendell Kimura was among the many people who were part of The Daily Pinion in the past and have witnessed its changing history. Worldviews on the topic of journalism differ now from how journalism was viewed in his time. He said journalism in 1954 was more objective. According to the former staffer, the current state of journalism is more subjective than before.
"If we made any really erroneous reporting, it was called 'yellow journalism' and it was looked down upon," Kimura said.
As well as the objectivity of journalism, the potential future of journalism is also viewed negatively by Kimura. He said careers in journalism might not be too bright today. He said technology has negatively impacted journalism careers.
"There used to be a time when you could work in newspapers and magazines …  but today with social media, it might be quite difficult," Kimura said.
Another change in journalism from 1954 is in the materials journalists use to get their stories out.
"Paper and pen," Kimura said in explaining his tools. "We didn't have much technology then."
Despite how journalism has changed in some ways for the worse, Kimura retains positive memories from his experience.
Kimura was a sports editor for The Pinion. Kimura worked with about twenty other Tigers to publish The Daily Pinion, an experience he said was sometimes "quite a hectic situation."
"We had a wonderful staff of reporters, artists, photographers, researchers, layout persons  and editors who worked diligently to publish The Pinion every day.  We all worked as a team under the guidance of our wonderful teacher and supervisor, Mrs. Virginia Ransburg," he said.
Overall, Kimura views journalism as a great part of society and very practical for one's own life. He may have a preference for older generations of journalism; however, he still sees journalism in general as good and said his experience on The Pinion staff had a positive impact on his own career as a lawyer.
"It was a great experience, learning how to write and write very concisely and to the point. You know, and it helped me in my career," Kimura said. "I think it helps in sharpening your way of thinking and getting things done in a very concise manner."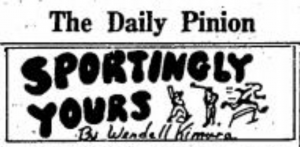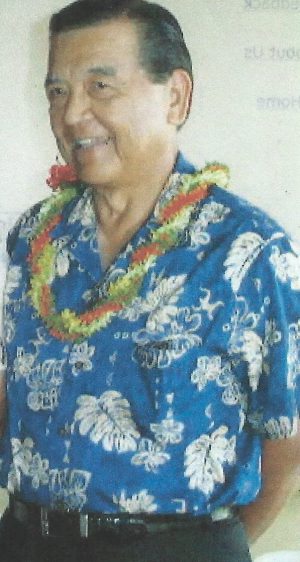 About the Contributors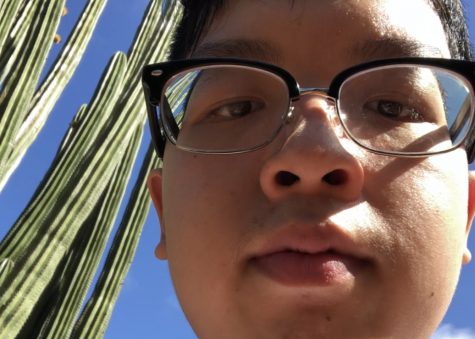 Justin Nguyen, reporter
Hi, my name is Justin Nguyen and I am a reporter here at The Pinion. I have experience with the press because I was in Newswriting in middle school. I...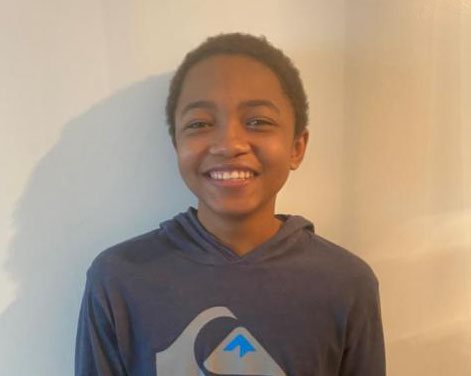 Jerome Linear, reporter
Hi, my name is Jerome Linear, and I am a freshman at McKinley High School. I turned 14 on April 22. In my free time, I like to watch anime or read manga....