Alexandra Kaohi gains confidence in Speech and Debate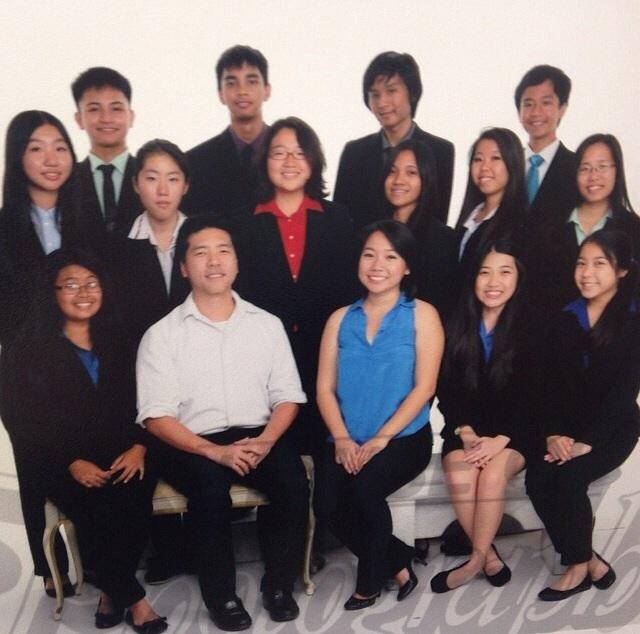 Senior Alexandra Kaohi was able to improve her public speaking and gain confidence through the Speech and Debate Team.
Kaohi became interested in Speech and Debate during her sophomore year. She did not immediately join the team, instead she watched a few of their competitions. She said that Speech and Debate was different from what she expected it to be. She expected students to be able to give long speeches.
Kaohi signed up as a junior and she was competed in Program Reading. She had to perform a speech within ten minutes on a theme that includes three pieces of published literature.
Advisor Matthew Kim said that there was "tremendous growth in her."
Kaohi's first language was Korean. The competitions allowed her to become more accustomed to her second language; speaking on stage during competitions allowed her to gain confidence in her ability to speak in English in addition to her ability to speak in front of a crowd. She said that the lack of long speeches made it more fun for her. She was able to get her message across to the audience and judges easily.
"It allowed her to be comfortable in speaking. To her it was not about winning. It was about developing her confidence and the ability to speak. She has so much commitment to the team," Kim said.
Kaohi's sister, sophomore Josephine Kaohi, joined the Speech and Debate team last year. Her sister was part of the reason why she joined the team. Josephine Kaohi does Story Telling. For eight minutes, she tells a story without any help of props. She is judged on how well she tells her story, the different voices she uses and the facial expressions she shows.
Josephine Kaohi said it is sometimes awkward to be in the same team as her sister, but overall she is happy to be with her. They encourage each other during their competitions regardless of the different types of speeches they do.
As an older sister, Alexandra Kaohi said that she is happy to have her sister in the same team. "I am glad that she is enjoying Speech and Debate," she said.
"It's reassuring to be with her. During competition, she would remind me and give me confidence," Josephine Kaohi said.
Alexandra Kaohi encourages people to join Speech and Debate.
"At each competition, you can better your speaking and gain confidence in yourself," Alexandra Kaohi said.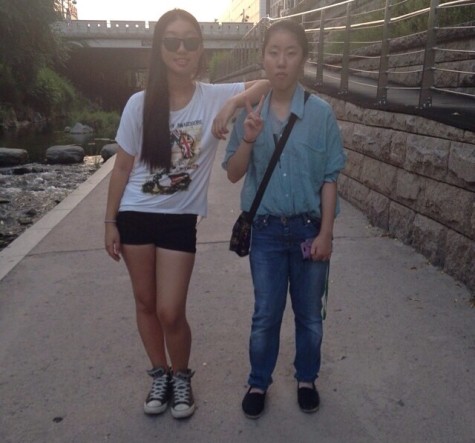 About the Contributor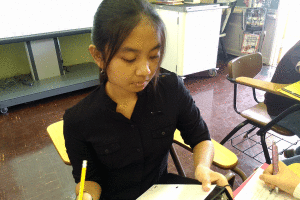 Silvana Bautista, Web Co-Editor
This is her second year being the co-editor of The Pinion.

Silvana Bautista has chosen to focus on being the online editor for The Pinion. This year...