McKinley's new math teacher plays games
Regarding pre-calculus teacher Jason Yadao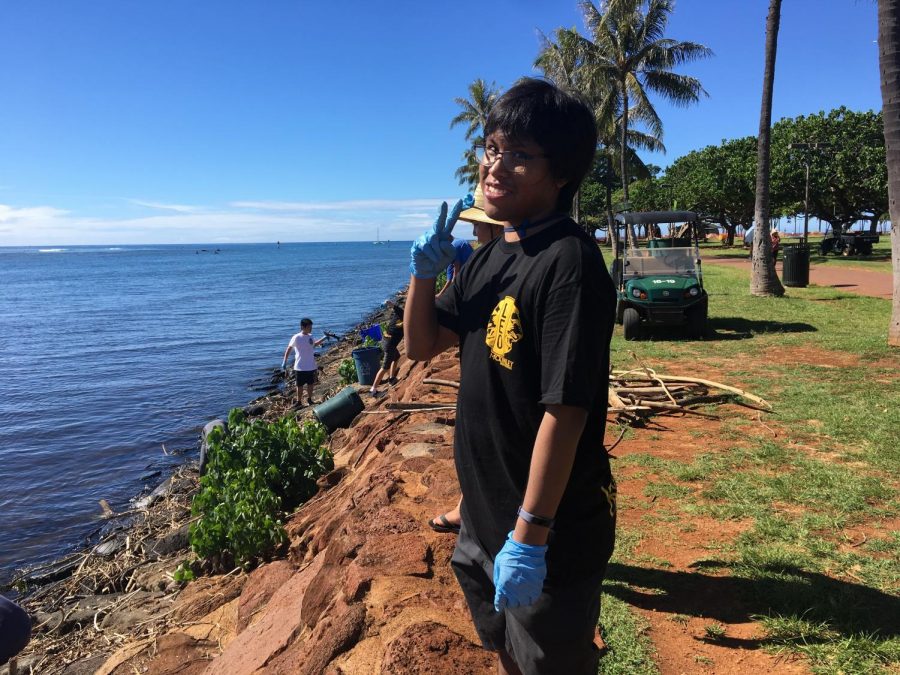 One of this year's new math teachers, Jason Yadao, is only 24 years old. He is known by his students to be relatable and friendly and is well-liked by many of his students.
"Mr. Yadao is particularly more easy to talk to than other teachers. He's more open. Also, he's closer of an age to us, making him more relatable," said one of Yadao's students, and junior Hanseong Kim.
After Yadao decided to teach math as a career, he got a bachelor's in math at Hawaii Pacific University and got his masters in teaching at the University of Hawaii-Manoa. This is his first year officially teaching at McKinley High School and he is teaching pre-calculus in A203. He was, however, a long term substitute teacher last year for a semester.
"I enjoy math and I enjoy working with people," Yadao said.
Yadao has a hobby one would not normally think a teacher would have.
"My current hobbies are a lot of video games. I like to go to DNB (Dave and Busters) to play DDR (Dance Dance Revolution)," Yadao said.
A lot of students at McKinley tend to underestimate its reputation, but according to Yadao, the school's reputation is relatively good.
"I chose McKinley because it seemed like a really good community and I've heard good things about the math program here," Yadao said.
Now, after officially becoming a teacher at MHS, he continues to hold a good opinion of the school and its students.
"The students are really great people. Every class is really good," Yadao said.
Yadao really likes MHS and its students, but he occasionally struggles.
"I have a hard time meeting with new classes," Yadao said.
The reason he struggles with meeting new classes is that he is a bit introverted.
"He's somewhat shy," said AP calculus teacher Valerie Dao.
Although his students say mostly good things about him, he pushes students.
"A teacher is meant to make the room feel safe and challenge them (the students) to grow. I do believe I push my students and that comes with the definition of being in an upper-level math class," Yadao said.
About the Writer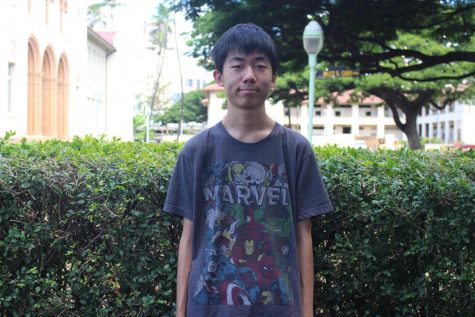 Kelvin Ku, assistant editor
My name is Kelvin Ku and I am a Junior attending McKinley High School. My hobbies are reading and my favorite book is warlock of the magus world about...