Guy returns to teach at McKinley
De'Laine Guy is a returning science teacher at McKinley High School. She looks forward to learning new things and seeing her students grow each year.
"I look forward to learning new and exciting skills through professional development and sharing, motivating, and encouraging students," she said. "I look forward to learning new things from my students because every year brings new experiences."
She expects her students to grow into successful people academically and socially.
"I expect my students to be motivated to learn and express an eagerness, passion, and determination to learn and not give up on themselves when they meet challenges in their academic journey," she said. "I expect students to become lifetime learners because life does not stop teaching you something new every day."
About the Writer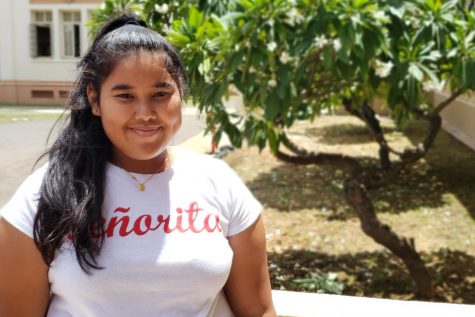 Cherisa Skinny, reporter
My name is Cherisa Skinny. I am a freshman. I joined Newswriting to become a better writer and to know more about this class. I also joined Newswriting...