McKinley students share thoughts of dating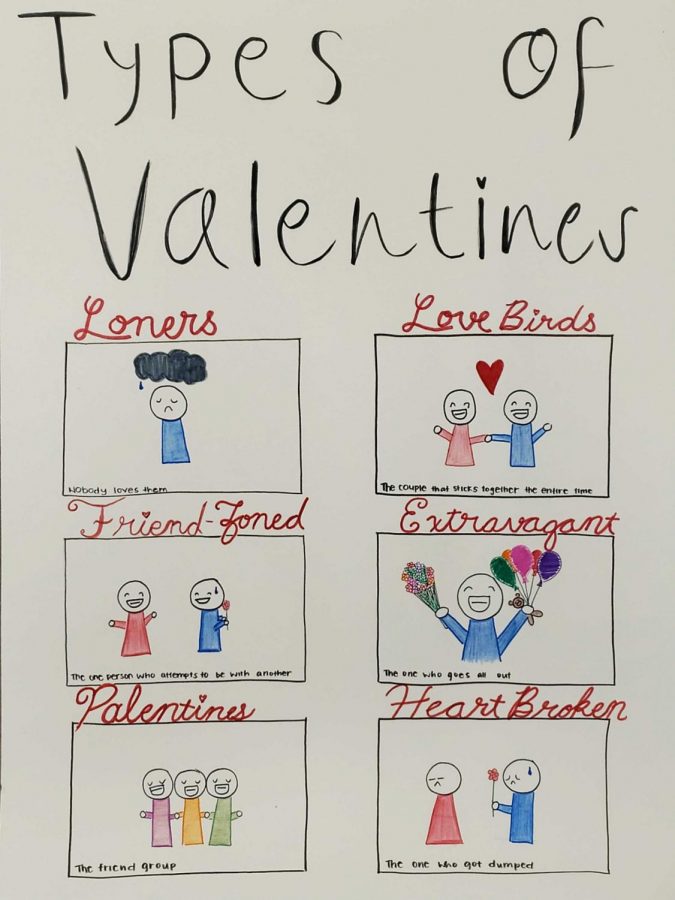 Most people at some point in their life develop feelings with someone they like, but it is not always an easy process. Love is often how human beings express their emotions, especially through relationships.
"[What I know about dating are] two people have interests in each other so they come together and date. I think there are different kinds of dating. There is dating to get to know someone and there's an official relationship type of dating," senior Kaia LaFave said. 
Being in a relationship or in other words, dating, lets us expand ourselves to many decisions. Freshman Lily Cheng said it is important to understand that a path for a lifelong journey as a healthy couple involves loyalty, communication, and much more.
"Communication is something that is needed because without it, there wouldn't be a relationship, let alone a stable one. Both people need to lean on one another in them too," she said.
It is also important for us to be aware of what we are doing and what is happening outside of being in a relationship. Let your parents know about you and your partner. Without any permission or reasons, it can lead to a permanent break up and you may not gain trust. Respect and understand that your family cares and wants you to have what is believed to be best for you. 
"I think the right time to date some is after college…you need a good education because you need to find a stable job where you can live in a comfortable home. If you date your partner before then, you might have less time to focus on those things…you need to take care of yourself. Not for your own sake, but for your partner as well," said freshman Wendy Zhou. 
It is all about making the right connections. Learn to accept other people's decisions. Before you go straight forward into the relationship, get to know him/her better, and gradually you'll find someone out there to fulfill your happiness. 
About the Writer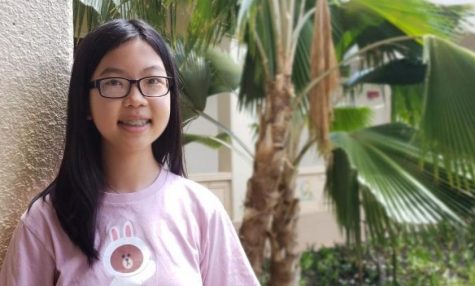 Kelly Cheng, reporter
I'm Kelly Cheng. This is my freshman year at McKinley. I was born and raised on Oahu. Some of my favorite hobbies include drawing and painting. I joined...