Dancers take a spin on teamwork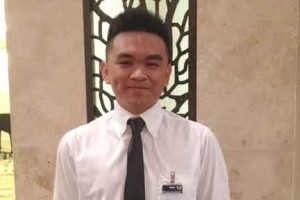 Individuality is shown through expression. One of those ways is through dance. For Dance Club Leaders Ryan Aberilla and Filamer Doronio, it is important to know about the diversity of different people and how they dance.
"People react to things differently," Dorino said. At the leadership conference he learned how to deal with these types of people.
"You need to cooperate as a family," Aberilla said. It is important to know about people's personalities in order to adapt. He said that it is easier to get along with others if he is able to understand how they feel. Aberilla said that some people love interaction while others usually want to keep to themselves. He learned how to deal with different types of people in the conference so he could improve himself, as well as, those he works with.
While it is important to work together, problems come up. Dancing involves teamwork. People with differing personalities usually have to work harder to cooperate. Dorino said that there are always ways to solve these, and that there is always a way to move on.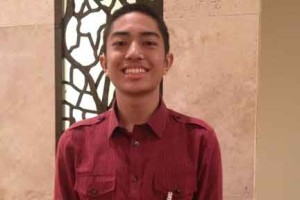 "There's always going to be another day," Dorino said.
The leadership conference taught these two dancers how to adapt and overcome.
About the Contributor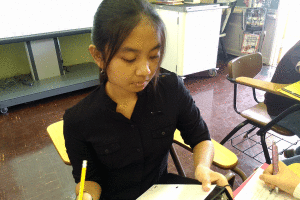 Silvana Bautista, Web Co-Editor
This is her second year being the co-editor of The Pinion.

Silvana Bautista has chosen to focus on being the online editor for The Pinion. This year...