Welcome, New Student Government Officers
On March 9, McKinley High School held annual student government elections during lunch and after school to choose officers for MHS. The officers chosen will be responsible for planning and organizing student events.
The student council members each have ambitions and their own reasons to run.
"Because it's freshman year, lots of students are shy," future Sophomore Class President Tracee Nguyen said. "I want to get a lot more students, especially freshmen, to be more enthusiastic and involved in school events,"
Pumehana Holmes is the future Junior Class President. Holmes said she plans to encourage her class to participate in more school activities.
"Our class doesn't have as much spirit as it could," Holmes said. "I wanted to kind of influence that to change because we have such great potential as a class."
Junior Yongyu Tang is next year's student body vice president. She wants to know more about students and their ideas for MHS.
"I really want to try to get more student voices," Tang said. "It's really hard to plan events for the school if we don't know what the student body wants."
April Nakamura, student activities coordinator for eight years, is the adviser for student council. Nakamura said she believes the student council plays a vital role in students' lives.
"The student government officers are supposed to be the voice or the mouthpiece for their constituents," Nakamura said. "They should be listening, hearing what the needs are, or the wants are, ideas, and that kind of thing, taking them into consideration, and implementing those activities or events."
As of this article's publication, there are fifteen members elected for next year's council, but this may change as they recruit more people to fill in positions.
"I understand why people wouldn't want to join student government," Tang said. "It's a lot of work and stress. There's always something to do."
This isn't an uncommon situation though, according to Nakamura.
"It's the same thing every year. It's not unusual," Nakamura said. "Sometimes all seats are full, sometimes there's a few that are still needed to be filled. I wish there would be more participation."
While lack of participation may pose a problem for next year's student council, this hasn't affected Nakamura's positivity towards the council next year.
"I'm very optimistic about next year's student council," Nakamura said. "I'm looking forward to it."
About the Writers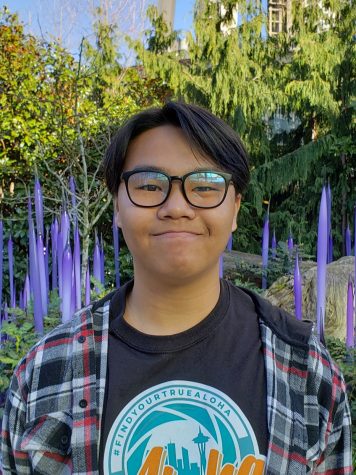 Thompson Wong, design editor
My name is Thompson Wong and I am a senior at McKinley High School. This is my second and last year in newswriting, so I'm dedicated to helping The Pinion...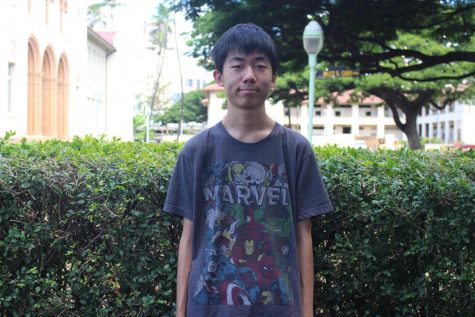 Kelvin Ku, assistant editor
My name is Kelvin Ku and I am a Junior attending McKinley High School. My hobbies are reading and my favorite book is warlock of the magus world about...