Bring May Day back to MHS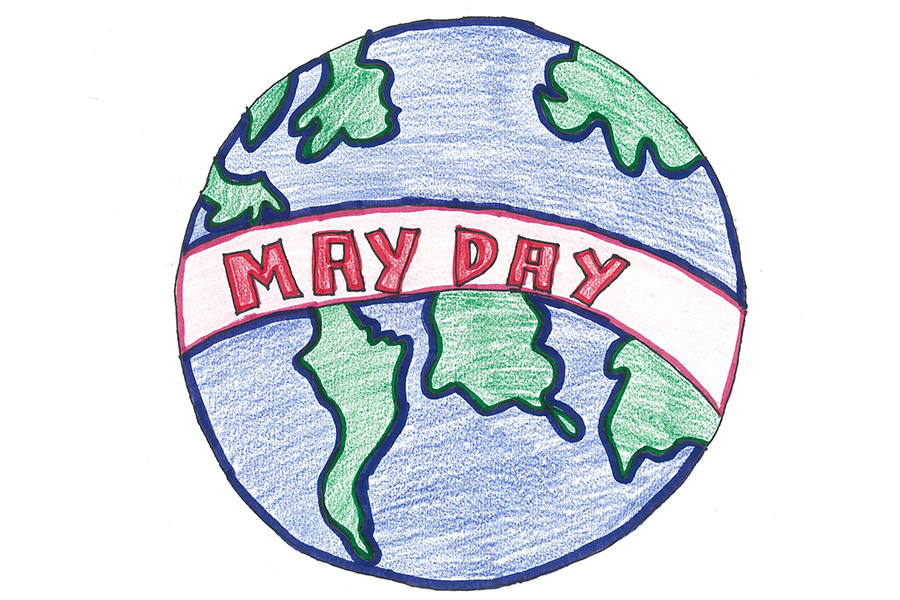 The first Friday of May, popularly known as Lei Day, is a special day in Hawaii. Schools show their appreciation for their cultures by beautiful, traditional dances. However, no one has ever heard of McKinley's May Day program. There are many  benefits of MHS having a May Day program again.
In high school, ethnicity is important to students. It's fun to find a group of people who love the same culture as much or maybe even more than you do.
A May Day program would be an efficient way of bringing the student body, staff, and community together for an enjoyable purpose. It could even give the school a chance to raise money.
Performing takes time and practice to perfect the performance. Many students at MHS like to do fun group activities that give them their moments to shine, but they can't forget about their academics. Doing a May Day program means having good grades, showing up to class on time, and being an all-around good person at school. In order to perform, school always comes first, then you can enjoy the fun.
Although a May Day program may be a bit pricey and a big headache to plan,  the outcomes from a May Day program would outweigh the negatives.
MHS deserves a chance to stand out among Oahu high schools in a good way. Let's bring a May Day program back to MHS!
About the Writer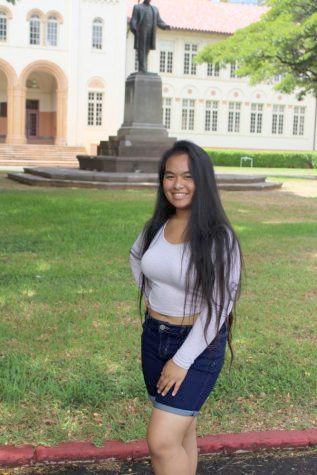 Marietta Teramoto, staff reporter
My name is Marietta Teramoto and I am a freshman. At first I didn't really want to be in Newswriting. When the adviser, Ms. Reves, kept talking about...