A letter from your student body president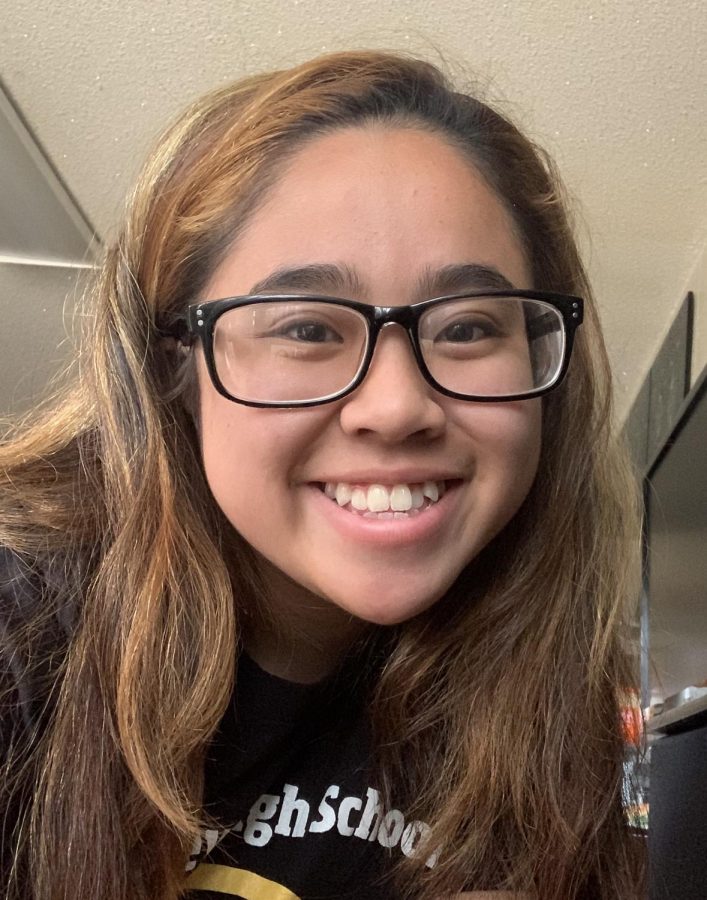 Aloha Students of McKinley High School,
During this time of adversity, we are faced with the reality that the future is filled with many uncertainties. With the last quarter of the school year spent working on enrichment assignments and attending virtual classes, the times we spent hanging out with friends at the park or going shopping at malls feel like distant memories. The amount of time we spend in our homes has begun to feel endless as we reminisce about all the memories we may have taken for granted or wish to relive. We hope to see the end of the COVID-19 outbreak so we may return to our everyday lives and see our friends without having to be six feet apart. It may feel like an eternity before we are able to go outside and maybe even return to school, but we can get through this together if we continue to have high hopes. 
As a senior, I share in all the seniors' disappointment at the loss of our prom and traditional commencement ceremony. But also remember the countless memories we shared together, from our first Homecoming as freshmen to Senior Luau, and how we endured the years together. In the same respect, we must stand together though separated by a disease because, like always, we will get through it together as a class and we will emerge triumphant. As hard as it is to accept, going back to normal during this time is not an option and is especially in these times that we must stand united with heads held high.
My message to the entire student body is to please continue to stay at home and stay healthy. It is with great regret that we must watch our 2019-2020 school year end this way. But please remember to keep your spirits up and don't lose hope. Continue to virtually keep in touch with your friends as well as your teachers. The hope is that we can return to school in the fall and return to normalcy, but for now please remain patient and remember that we must stay strong in order to get through this together. 
Very Respectfully, 
Regina Nguyen 
Student Body President
"
Remain patient and remember that we must stay strong in order to get through this together."