Tourists: Stay Home (Opinion)
The airports in Hawaii are open since Covid-19 has not been so severe through the past couple of months and many people from the mainland are coming to Hawaii during the Covid-19 pandemic.
 When airports opened and tourists started to come, the outbreak of the coronavirus started to happen all over again.
Even though travel is allowed, there are many reasons why you shouldn't come to Hawaii now.
The number of Covid-19 cases rising is a concern considering the small number of hospital beds in Hawaii. The number of hospital beds in Hawaii is only around 2500. There are 60-150 positive cases discovered almost every day in Hawaii. Some require hospitalization.
Covid 19 has had a big impact on the world and on Hawaii. Hawaii is a small state and having tourists coming to Hawaii will only make our situation worse.
As you should know, Hawaii has many islands such as Lanai, Oahu, Maui, etc. All of these islands are suffering from Covid-19.
Lanai has a population of around 3000 and Lanai's Community Hospital has just four patient beds, three emergency room beds, and 10 long-term care beds.
Tourists need to hear this, So do me and the people of Hawaii a favor and spread the word and not the virus.
About the Writer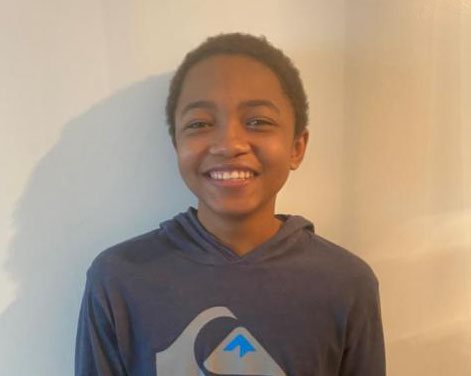 Jerome Linear, reporter
Hi, my name is Jerome Linear, and I am a freshman at McKinley High School. I turned 14 on April 22. In my free time, I like to watch anime or read manga....