Interest leads to passion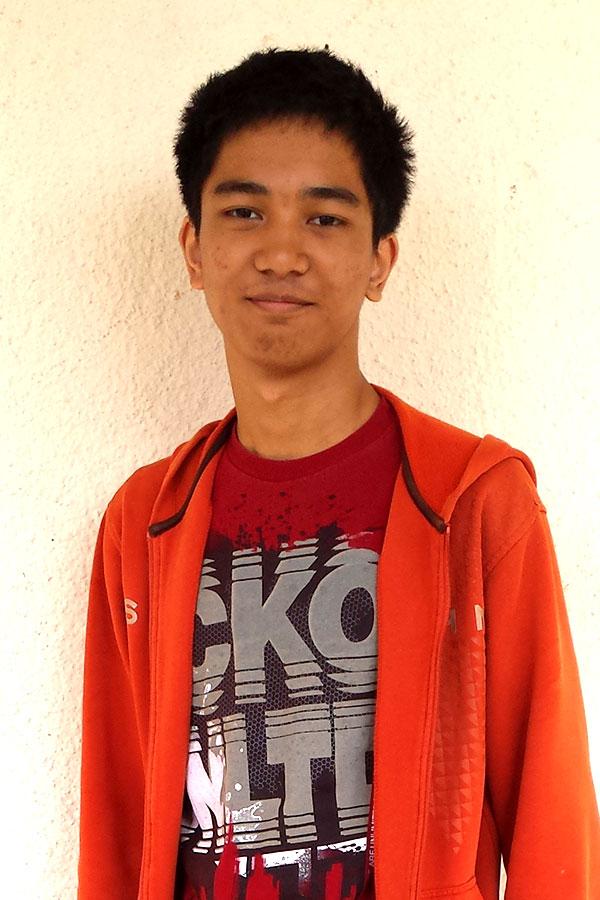 A chance to try something new led to something bigger for Jonathan Seradilla. While he was in the Philippines, his uncle let him try something new, which was shooting with a rifle. He practiced it with targets so that no one would get hurt. It turned out that he had skill.
"I had a good shot with the rifle," he said.
An air rifle is different from an actual rifle. An air rifle has a different weight and a different way to be held. The difference between the two didn't stop Seradilla.
Seradilla decided to join Air Riflery because of his new experience. He wanted to improve his skills with riflery and to meet new people.
Seradilla has been on the team for two years. In that time he has improved his skill with the air rifle. He said that he might use his skill at Air Riflery to go to the Olympics.
Seradilla often has Air Riflery practice. He uses that time to talk to his coach to see how he can improve his skill. He participates in competitions. Seradilla thinks that competitions shouldn't be taken lightly, but he also thinks that it should not be something to stress over. Competitions are almost like practices.
"It's slightly different," he said.
Seradilla doesn't think that competitions are a big problem this year because the new shooters are doing well. He likes being on the Air Riflery team.
"It feels like I belong there. It would be nice to see more people who join," Seradilla said.
About the Writer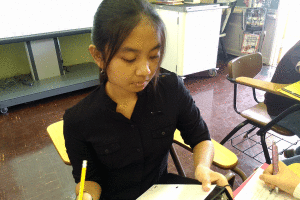 Silvana Bautista, Web Co-Editor
This is her second year being the co-editor of The Pinion.

Silvana Bautista has chosen to focus on being the online editor for The Pinion. This year...