Freshman gets hit by motorcycle in Vietnam
In the summer before her eighth grade year, freshman Minh Tran was involved in a hit and run. She was outside playing tag with her friends in Vietnam when she was hit by a man on a motorcycle. Her arms received the most damage because they were slammed into the engine.
"My skin was literally cooked," she said.
Tran's friends rushed home safely. When Tran's mother saw her daughter, she screamed. Her father was not with them at the time. He was in Hawaii.
Tran remembers many negative things that happened that summer.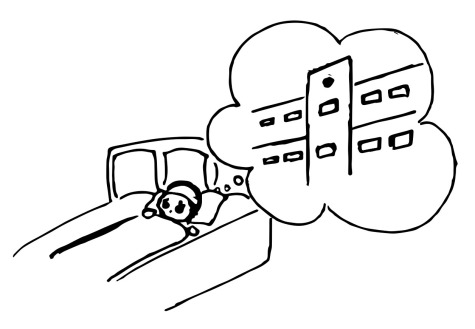 Whenever she saw headlights, "she felt that something bad was going to happen."
Tran did not go to the hospital because the injury was not severe. Tran could not play with her friends for fear that the injury would cause problems.
Her parents want to know who hit her. However, Tran does not.