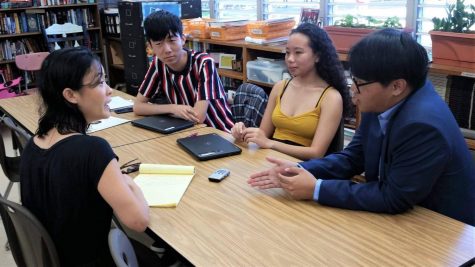 An Vo, head reporter

February 5, 2020
When writing articles as a journalist, you should always consider what your headline will be and which of the core four your article goes under. There are rules to creating an interesting and concise headline that can get the audience to read your article. Headlines Every article needs a headline. A headline is the t...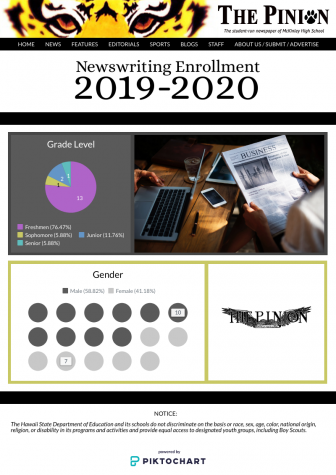 An Vo, head reporter

December 22, 2019
Learning blogs are short articles that talk about, obviously, what one has learned. The Pinion staff began writing blogs in 2013 about what they learned about journalism but stopped for unknown reasons. I want to bring back this trend as it's a part of The Pinion's traditions. What is Newswrit...