'Haikyuu!!' jumps in to win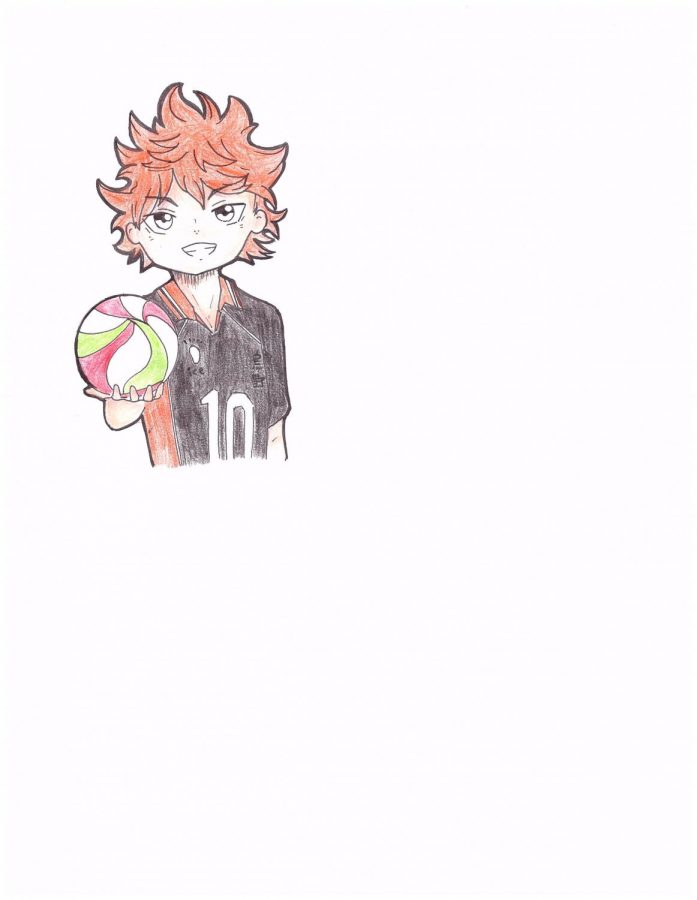 You should watch the anime Haikyuu!! about a high school volleyball club and their journey to be the best team in Japan. Haikyuu!! started off as a shonen manga written and illustrated by Haruichi Furudate. The manga series started in 2012 and the anime started airing in 2014 and is still airing.
The anime starts off with how the main character, Hinata, has a big love for volleyball but no males in his middle school have an interest in boys volleyball so he trains alone to improve his skills. In his last year of middle school, he is able to convince some of his friends to play in an official tournament with him.
In that match, he is against one of the best setters in the prefecture and from then on Hinata declares that setter (Kageyama) as his rival and that when they meet again he will beat him. Now that Hinata is in high school, he is able to play on an official team and that team is the team of his dreams (Karasuno). However something gets in the way of him playing on that team.
You should watch this anime for its intriguing plotline. Believe me, once you start watching you won't be able to stop. A lot of people love this anime because there are no real antagonists.
Even though they play matches against other teams, you can't bring yourself to hate the opponents. My favorite character is one of Karasuno's biggest rivals. Even if all they do in this anime is play volleyball, each match is different in its own ways.
Each team they battle has its own specialty. For example, Nekohima is good at receiving the ball. Date Tech has an iron wall block. Aoba Johsai has an amazing setter and a service ace. I would rate this anime a 10/10.
About the Writer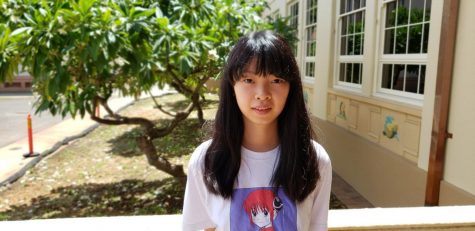 Julia Linn, reporter
My name is Julia Linn and I am a freshman at MHS. I joined Newswriting because I want to experience new things. I enjoy writing in general, so I am excited...