Game club replaces eSports club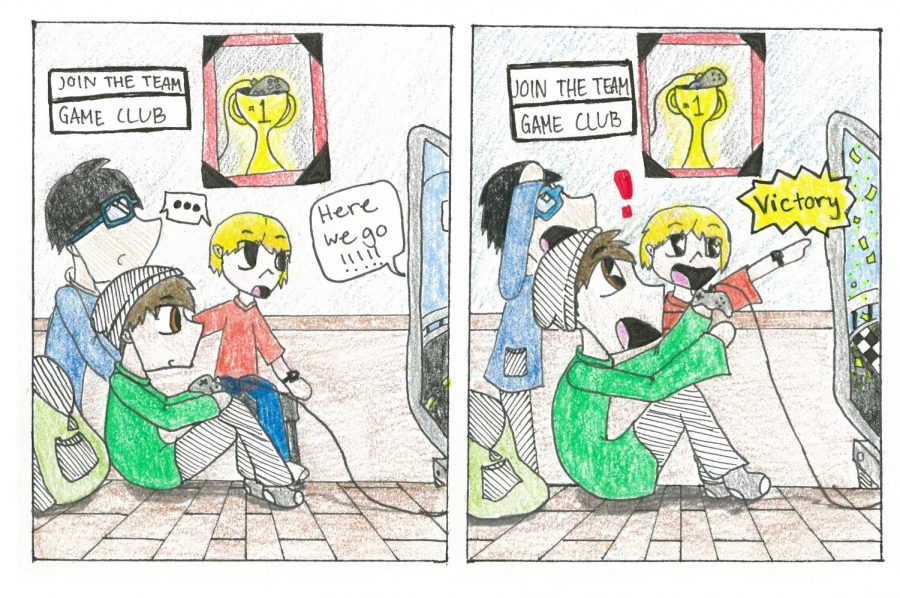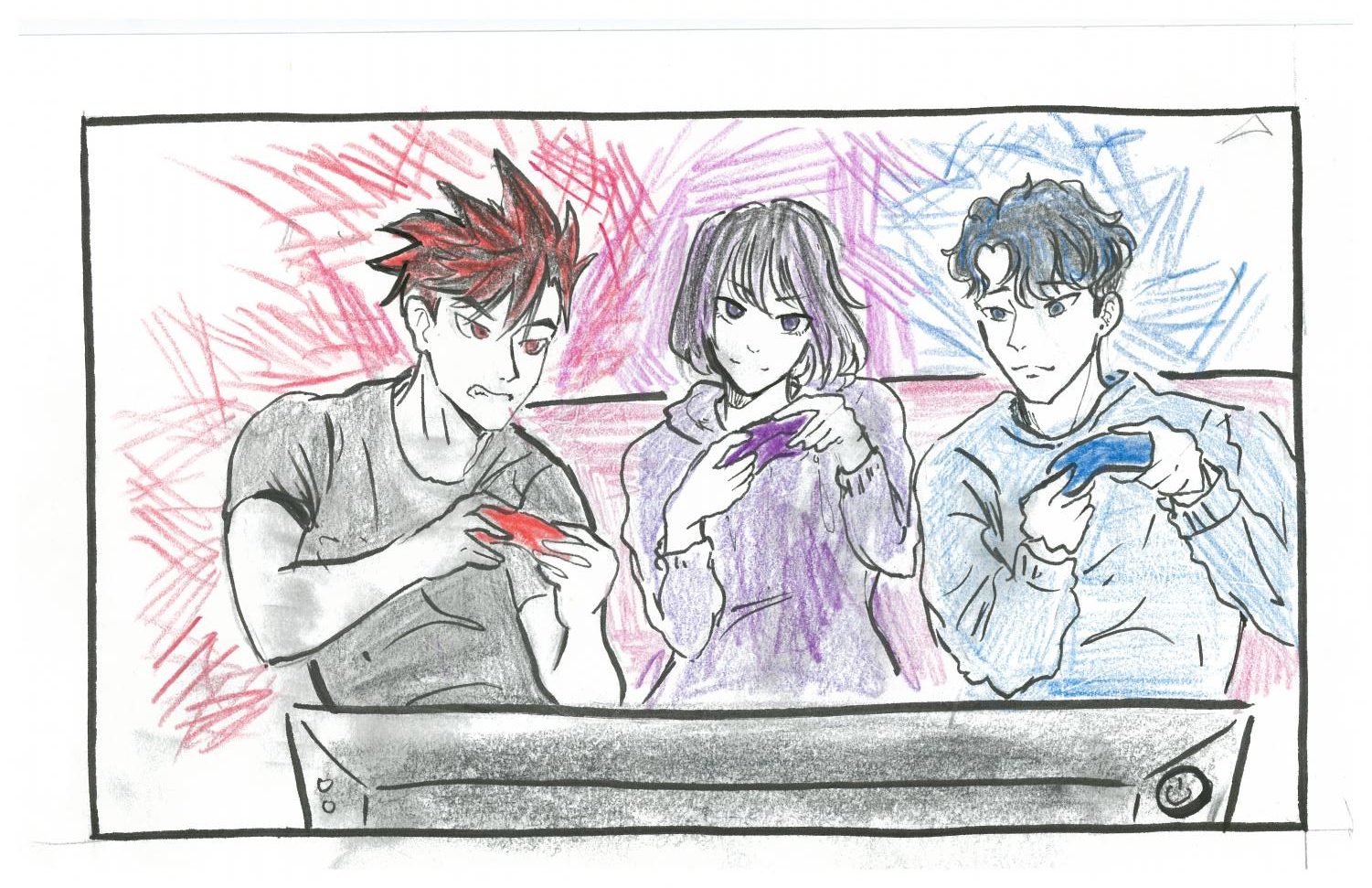 The Game Club, which has replaced the eSports Club, holds meetings on Friday. They play any type of games, whether it's board games, video games, or other games. The club communicates through the Discord app . They also do movie nights, watch eSports games live, and hang out. 
Jason Yadao, a math teacher, advises the Game club and Leo club. He chose to be an adviser for the game club because he's passionate about games. He enjoys playing Smash Bros Ultimate, Dance Dance Revolution and other rhythm games. He also enjoys game that you can pick up quickly, like mobile games. He got into games through his parents; his dad introduced him to games and then his mom provided him with games to play.
"I think it's fun to explore this world that you know is outside of real life," Yadao said.
His favorite part of being an adviser is seeing students out of school and his least favorite part is the paperwork.
"I want everyone to have a good time… I just want to get more equipment for the room, more monitors to play on, more things to play on, and just offer my room as an area to hang out on a Friday afternoon," Yadao said .
Todd Ganzorig, a junior and vice president of Game Club, started the club with president Jun Hyung Lee because he wanted to have more people to play games with. He also wanted to get more equipment for the room so he decided to make the club with his friends. He enjoys playing games such as Super Smash Bros Ultimate, League of Legends, Counter Strike: Global Offensive, and Rocket League. He wants to make a competitive Smash Bros team or a team for any competitive game. When not playing games, he enjoys playing soccer.
Jun Hyung Lee, a senior and the president of Game Club, started the club to provide a safe space for McKinley students to hang out and make new friends based on their passion. He plays Rivals of Aether, Minecraft, League of Legends, Super Smash Bros Ultimate, and Team Fortress 2. He enjoys making his own games and plans to release his game on Steam soon. He got into gaming through a Nintendo DS Lite and Pokemon Diamond as a gift from his mom. He wants to do more fun events like movie nights, tournaments, and plans to form a competitive League of Legends team.
"There was something about it that was really powerful, to be transported into a completely different world with it complete set of rules," Lee said.
About the Writer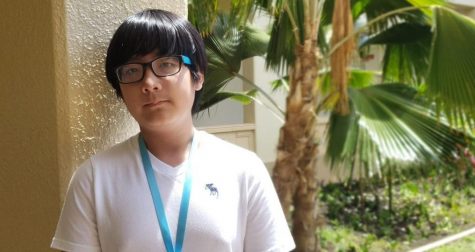 Thai Bui, head reporter
My name is Thai Bui and I am a freshman. I enjoy playing games such as League of Legends, the Pokemon games, and Super Smash Bros. Ultimate on the Nintendo...